The winner of the first edition of the Eat and Drinks Festival E-Sports Tournament, William parker, has presented his trophy to the President of the Ghana E-Sports Federation, Igor Boumekpo, in Accra.
William was crowned winner of the first ever FC24 tournament organized under the Ghana E-Sports Federation in a collaboration with EDM that saw the games held at the Untamed Empire.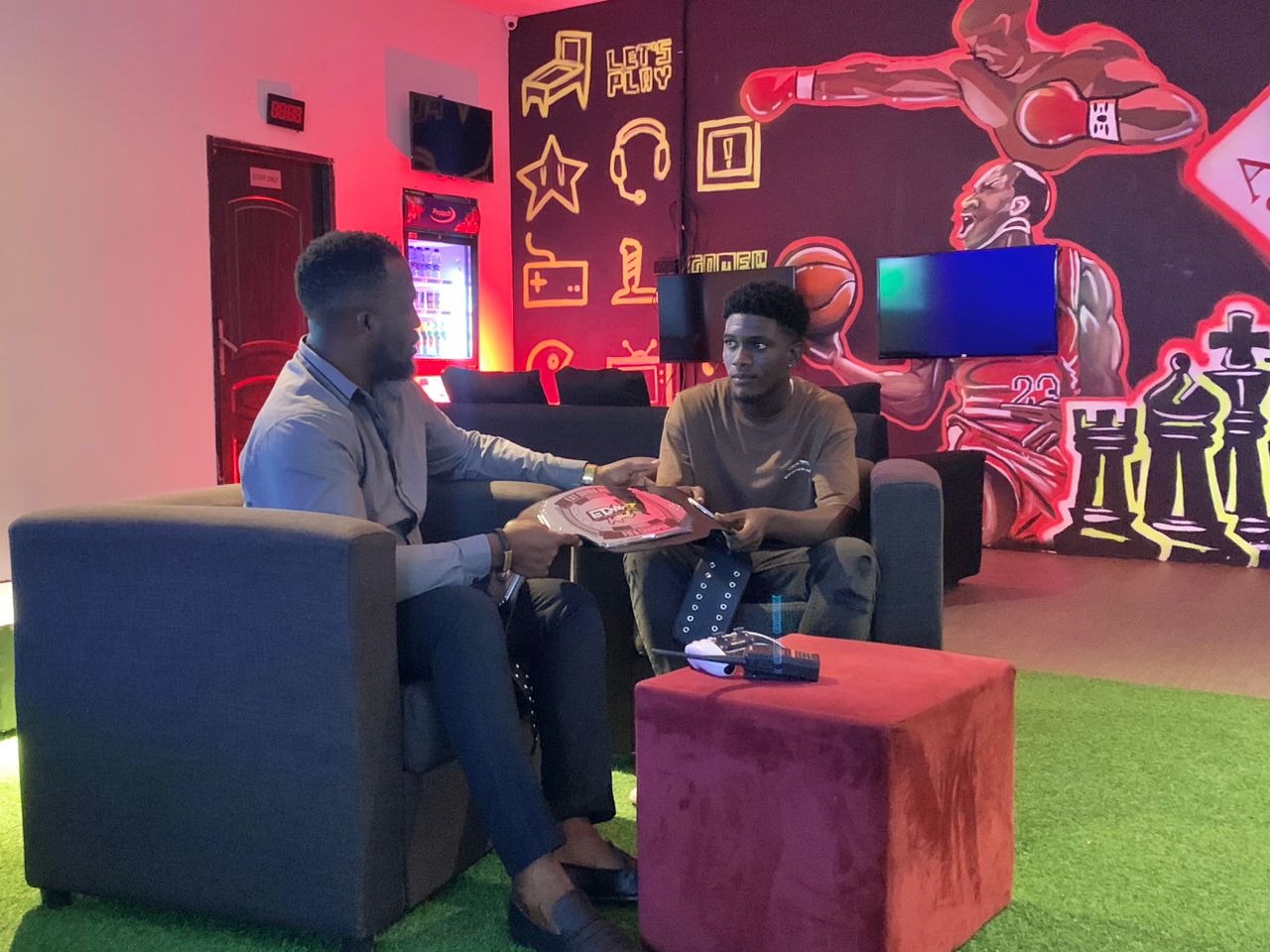 The youngster, who won his first major tournament, said he was grateful to win his first tournament on his visit.
William Parker reiterated his commitment to gaming, aiming to do his best to represent Ghana on an international platform one day like other players who have also done and possibly won something for the country, following in the footsteps of Obudai Emmanuel Jefferson during the Orange Esports experience.
The Ghana Esports Federation President elaborated that he was fully committed to supporting Willam Parker in his quest to bring glory to himself and our beloved country.
Furthermore, Igor urged him to stay clear of betting and advised him to always listen to his management. It is essential for him to stay on the right path towards success.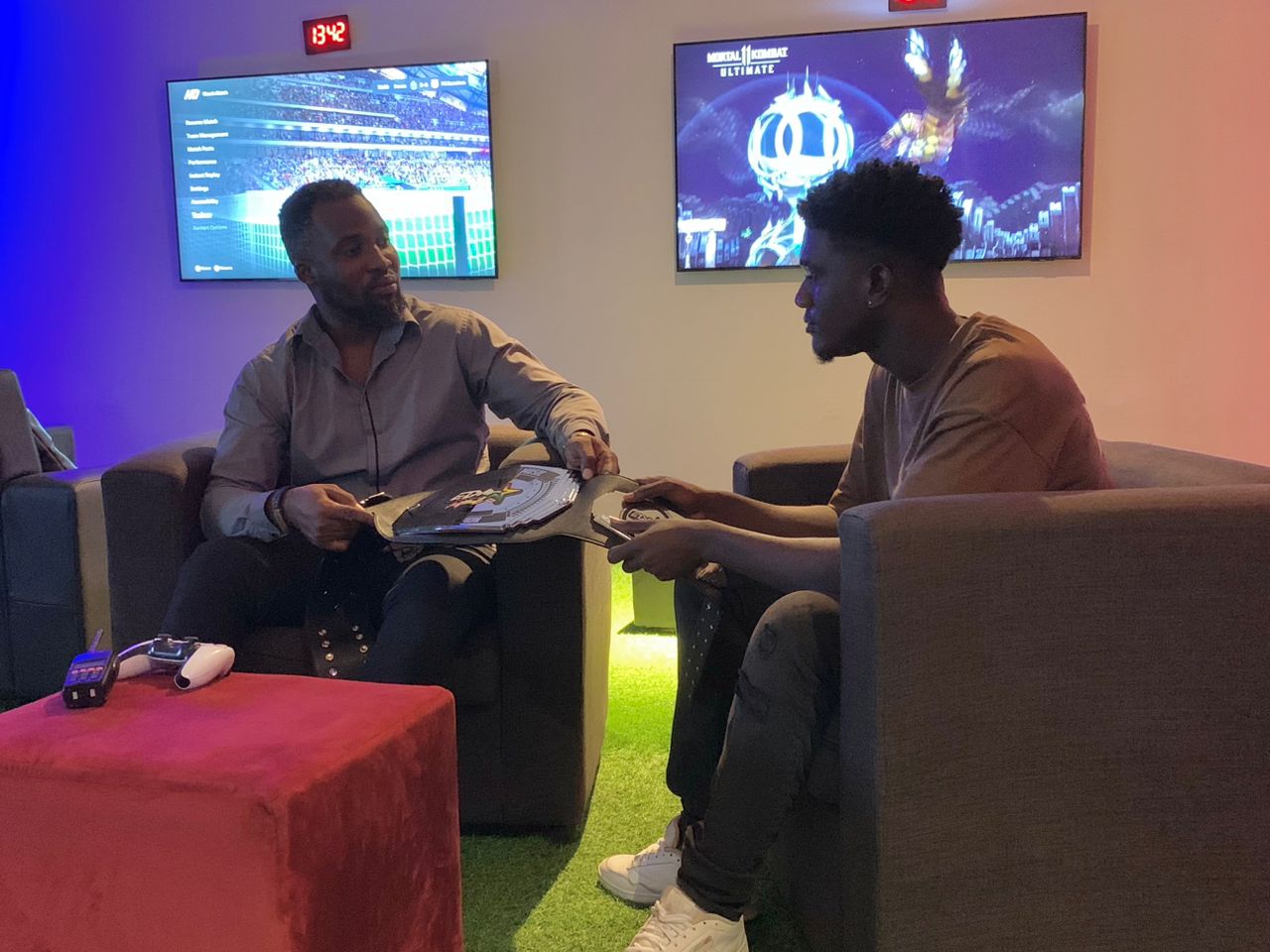 In an effort to keep Willam active in the gaming scene, the President of the Federation personally promised to reach out to Madagastar E-Sports Arena management to request a pass for him to play games free of charge at MADAGASTAR anytime he desires. This will provide him with an excellent opportunity to stay engaged and hone his skills.
The Federation believes that Willam parker has the potential to achieve great things in esports, and we are dedicated to supporting him every step of the way.