We are focused
on promoting the love
for esports in
G
ha
na
We always have the Bigger Picture in mind.
A Long-term picture with the goal of developing more Ghanaian esports talents in the future.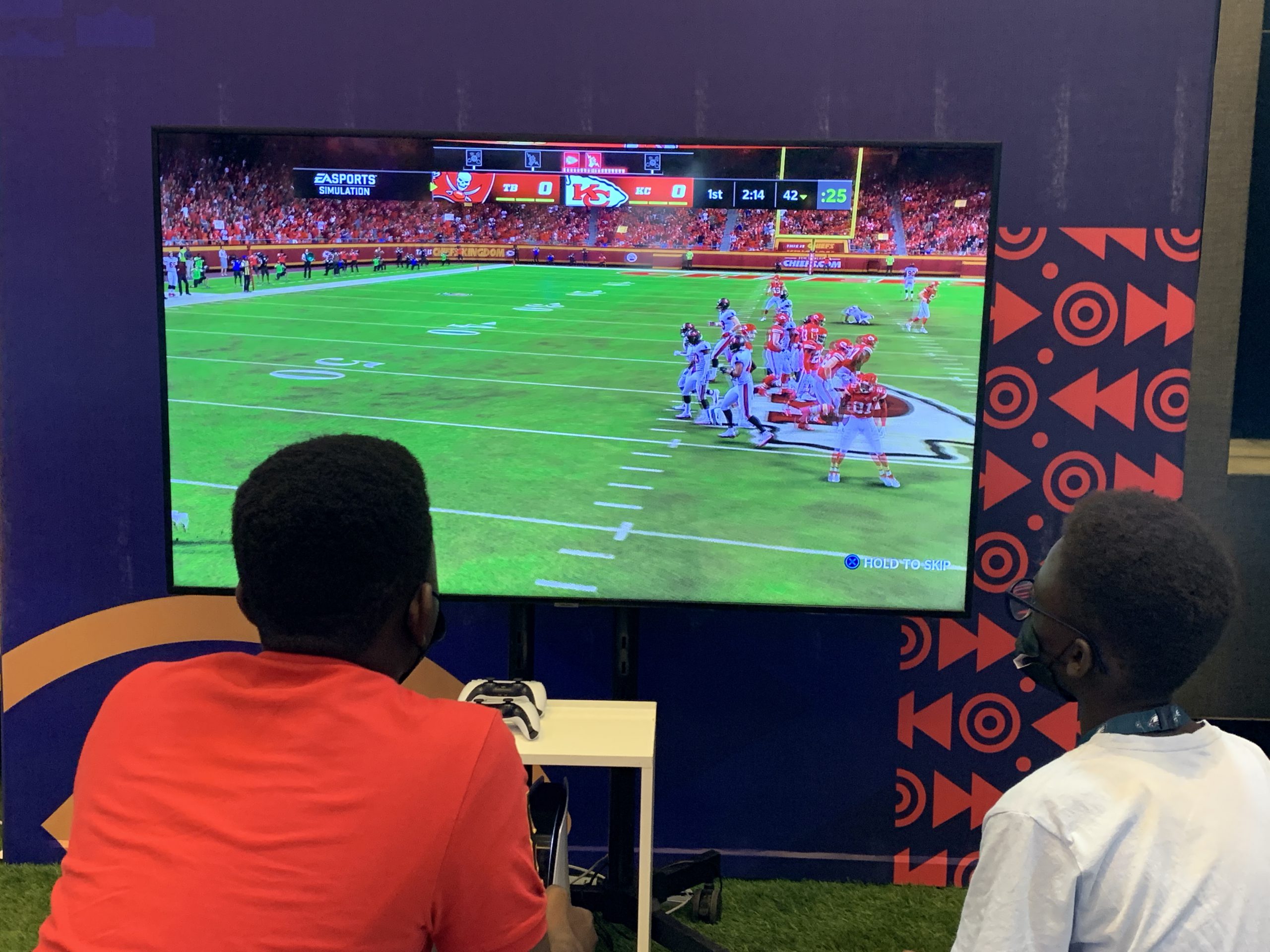 Ghana's First Strategic Plan to Esports Development
Raising public confidence towards the local esports industry.
We are here because you are.
The Ghana government must monitor the application of endorsement from the organization. it includes liasing with the government to obtain the flag-off for athletes and teams.
Program and facilities partnership.
There has been an increasing number of esports organization or club in universities and communities in the past few years dues to growing interests and increasing community esports tournaments. Besides an attractive prize pool, some organization tournaments could also offer scholarships to the winners.
A higher frequency in esports event and tournaments in universities will also create opportunities to train more students in tournament event planning, production and broadcasting, groom more talent in the area of commentary. These experiences will increase the students chances or securing employment after graduate.
Schools to setup a space dedicated to esports development, the GeSF will work hand-in-hand with key esports partners like peripherals and PC hardware brands to create a mutually beneficial arrangement between the brand and the consummer. In doing so, we can allow students to delve into esports in a save and a controlled environment with all neccessary equipment for honing their skills.
Educational institutes generally have dedicated ICT centers, but these facilities nad usually not suited for esports, as esports requires high-end PCs, high-speed broadband internet, and suitable peripherals. To meet the growing interest for esports and create more avnues of participation in unioversities nad colleges, esports and PC hardware brands must be encouraged to set up and sponsor esports center is campuses.
Role of women participation in esports
Awareness campaigns that enforce
the idea that esports is for all.